Food Sovereignty
Jibal works to transform the inner workings of the conventional food system in Lebanon – from production, to distribution, to consumption practices– which are extractive towards people and the planet. By working directly with farmers, experts, community influencers, and consumers, we support the growth of agroecology and the food sovereignty movement. Under this program Jibal conducts bottom-up knowledge production, hands-on training programs, and partnership building with agroecological experts and community 'influencers'.
More information about what we do under the Food Sovereignty program here.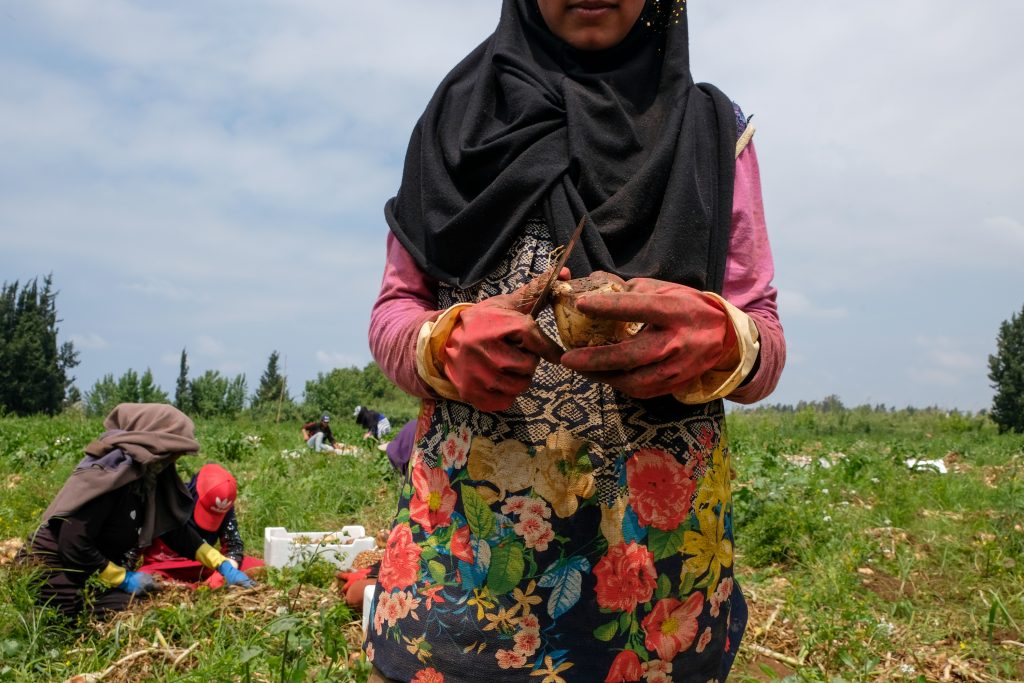 Education
Jibal aims to help educative centers and schools – students and teachers alike – develop their sustainability initiatives. In collaboration with Eedama, we offer a range of engaging activities related to sustainable development and environmental friendliness that combine project-based work, debates, field trips, sustainability exercises, and hands-on experiments. Pictures of the latest activities we did with children and schools can be seen on Instagram.
تهدف جبال إلى مساعدة المدارس, من طلاب ومعلمين على حد سواء – على تطوير مبادرات الاستدامة الخاصة بهم. بالتعاون مع إدامة، نقدم مجموعة من الأنشطة الممتعة المتعلقة بالتنمية المستدامة وحماية البيئة. تجمع هذه الأنشطة بين عمل قائم على المشاريع, المناقشات, الرحلات الميدانية, التمارين على الاستدامة والتجارب العملية. يمكن مشاهدة صور لأحدث الأنشطة التي قمنا بها مع الأطفال والمدارس على الانستغرام
More information about what we do under the Education program here.