Angela Saadé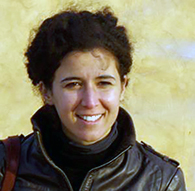 Angela Saade grew up in Lebanon, and studied in France and Spain, where she also worked for 10 years. She earned a Master of Engineering from the National Polytechnic Institute of Grenoble (INPG) and few years later a Master of Applied Anthropology from the Univeristy Lumière Lyon2. She worked for Hespul (Lyon, France) as photovoltaic (PV) project manager, as manager of the PV section, and as an expert in energy and urban planning. She designed, developed, and managed large scale PV plants, and European research-action collaborative projects. She also developed expertise in grid connection and was involved in national policy consultations with French administrations and the grid manager. For a period of four years, she worked in energy urban planning in collaboration with different European cities such as Copenhagen, Amsterdam, Vienna, and Hamburg. In parallel to her engineering work, Angela co-founded the French NGO Tabadol which aims to build a more equitable society reflecting its diversity and centering on social justice. She develops and conducts several projects for the NGO, including training for youth workers, teachers, and journalists on topics related to discrimination, stereotypes, power dynamics and migration. Angela moved back to Lebanon in 2016. She has been the technical advisor for the youth program of the Lebanese NGO Mouvement Social, mainly working with underpriviledged young people from different areas of Lebanon. In 2017, she co-founded the NGO Jibal working on environmental justice.
Dr Ounsi El Daif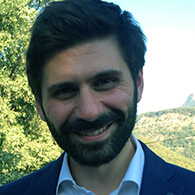 Ounsi El Daif is a former academic who became an environmental civil society actor. He recently founded eedama, an environmental social enterprise based in Masdar City, UAE, that focuses on sustainable development education and training. He is originally a physicist who studied in France and Switzerland, earning his PhD in 2007 from the Ecole Polytechnique Fédérale de Lausanne (EPFL, Switzerland). Until 2015, he was a researcher in the field of solar photovoltaic energy in world-class scientific labs (EPFL, Lyon Nanotechnology Institute in France, IMEC in Belgium, QEERI in Qatar) as well as a university lecturer. He has lectured at Paris-Sorbonne University Abu Dhabi and the American University of Beirut in solar energy and physics. He develops the scientific and educational content of eedama's project. He is also, via eedama, a renewable energies consultant, working in particular within the Zayed University research cluster, Designing Food Revolution for Social Change. He is a member of the Global Advisory Panel of the Science and Innovation Park of the United Arab Emirates University. He has authored and co-authored more than thirty publications in scientific peer-reviewed journals and ten articles in broad audience media – the list can be found here. He co-founded the Belgian non-profit L'Heliopole and has been doing broad audience communication about energy and the environment since 2009.
Collaborators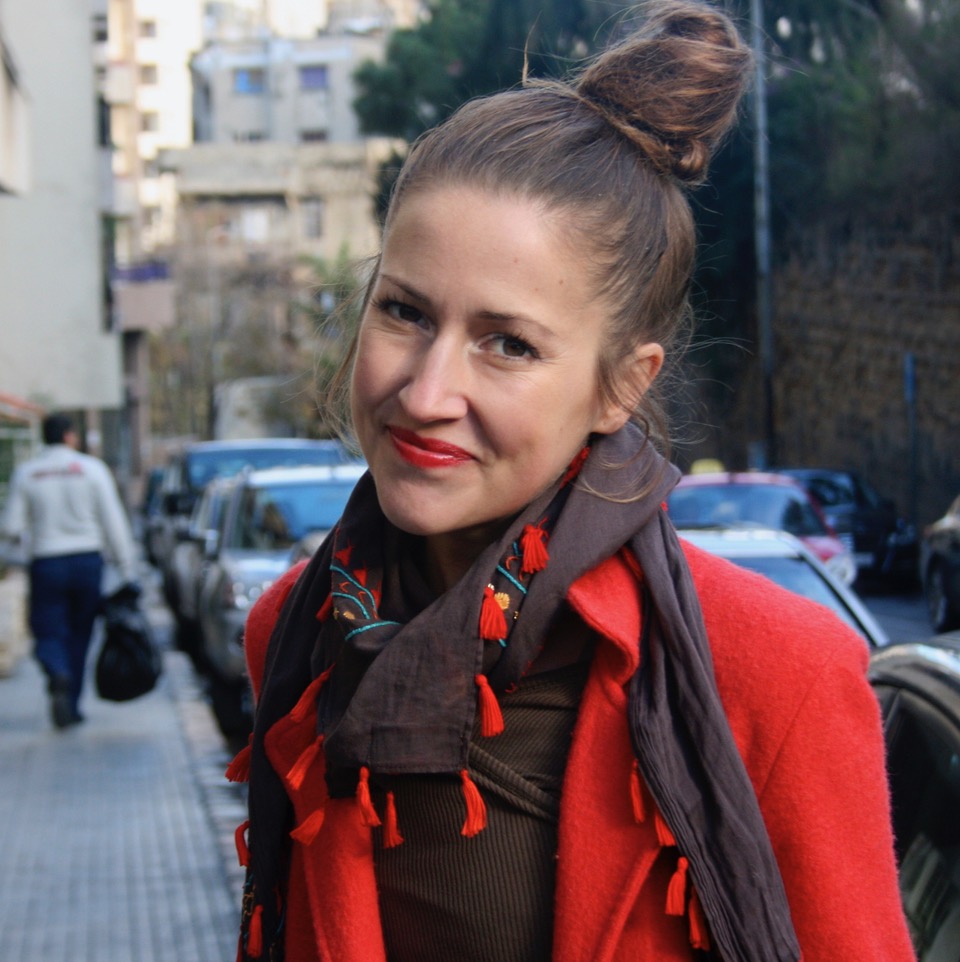 Jenny Gustafsson is a journalist/writer and political scientist born in Sweden and living in Lebanon since 2009. She has reported from across the Middle East, South Asia and elsewhere, including Bangladesh, Honduras, Guatemala, Sri Lanka, Libya, Tunisia, Tajikistan, India, Algeria and Saudi Arabia. Her work often focuses on migration, development and other issues related to society; she also reports often on crafts and heritage. Her work has been featured in outlets including The Guardian, Foreign Policy and Al Jazeera. In 2010, she co-founded Mashallah News, an online platform on social issues and urban life across the Middle East. She has worked with organising and facilitating workshops on journalism and the deconstruction of stereotypes in the past couple of years.
Sandra Iché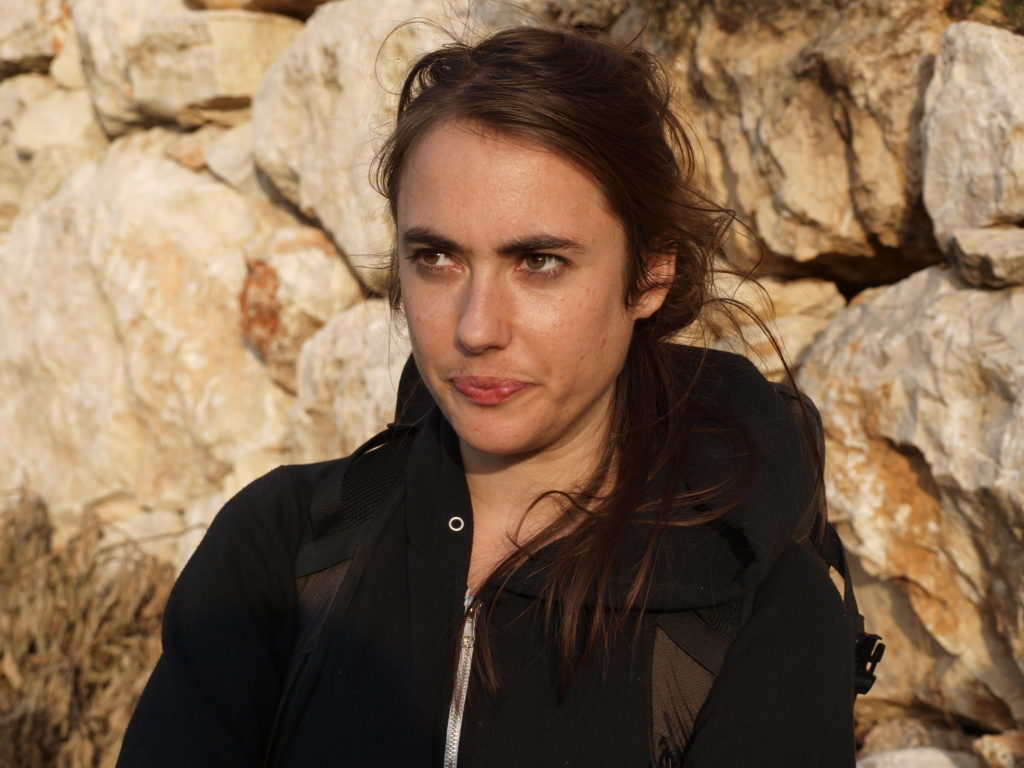 Sandra Iché earned a degree in History and Political Science (University Paris I – Panthéon-Sorbonne : L'Orient-Express: Chronicles of a Lebanese magazine from the 1990s, IFPO, Beirut), as well as a professional training in dance, choreography, and performance (Performing Art Research and Training Studios, Brussels). She works as a performer and researcher in the frame of the Wagons libres association that she created, questioning the logic of naturalization of constructed social realities and the ways history is being manufactured and written (art direction for the stage : Wagons libres, 2012 ; Variations orientalistes, 2014, Droite-Gauche, 2018). She is a co-founder of rodéo, a multidisciplinary magazine that acts as a meeting point for academic and artistic practices. In Lyon, she co-founded LIEUES, an experimental research space for artistic practices. In Beirut, she co-founded Mansion.